On Earth Day next Wednesday, April 22 at 8 PM, Nat Geo WILD television will air Operation Orangutan, a special that follows the experts from International Animal Rescue while they work to rescue, rehabilitate and release orangutans back into the wild. Here's a selection of adorable pictures: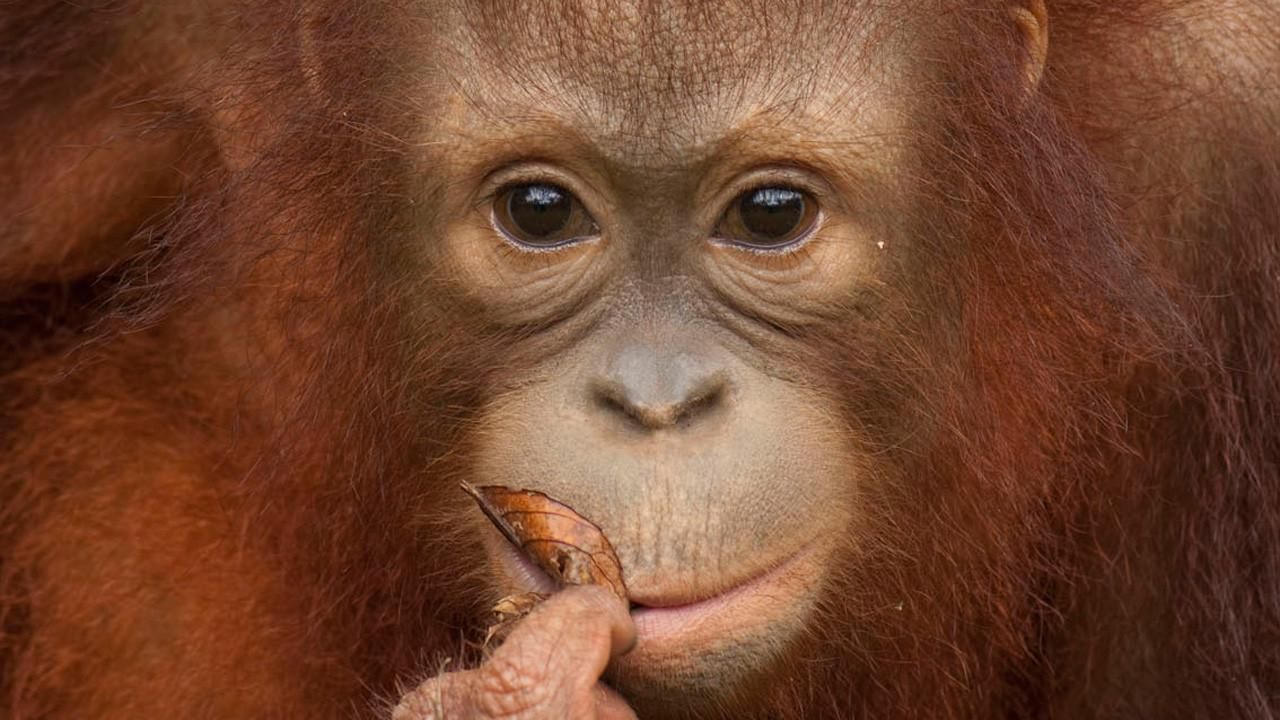 Operation Orangutan – EARTH DAY PREMIERE
Premieres Wednesday, April 22, at 8 PM ET/PT
Highly intelligent, super cute and with an arm span stretching 8 feet, orangutans share part our human DNA and are our closest animal relatives. But because of poaching, habitat destruction and the illegal pet trade, they are now one of the world's most endangered species. But there is hope. An extraordinarily dedicated team of international vets, scientists and non-governmental organization (NGO) volunteers have joined forces with locals to build and run a rehabilitation center in western Kalimantan in Borneo. Their goal is to rescue and rehabilitate injured and orphaned orangutans then release them back into the wild. Nat Geo WILD cameras will follow the work of the team as they strive to build, expand and maintain the center and the orangutan population.​
​Also don't miss:
Everything You Didn't Know About Animals
Monday, April 13, at 10 PM ET/PT
Did you know that most full-grown elephants weigh less than the tongue of a blue whale, that each of an octopus' eight legs has a mind of its own or that a cat's purr may help astronauts get to Mars? Everything You Didn't Know About Animals is the definitive A-to-Z guide featuring everything under the sun about all your favorite creatures. The fact-filled hour-long episodes break down the science and idiosyncrasies of the animals using expert interviews, state of the art graphics, slow-motion-capture specialty shots and some of the most amazing moments of animal action ever caught on tape. (TV Weekly Now)