Animal Pictures
Wildlife photographer Tanja Brandt captured these moments of intense affection.
See her website at: http://www.ingoundelse.de/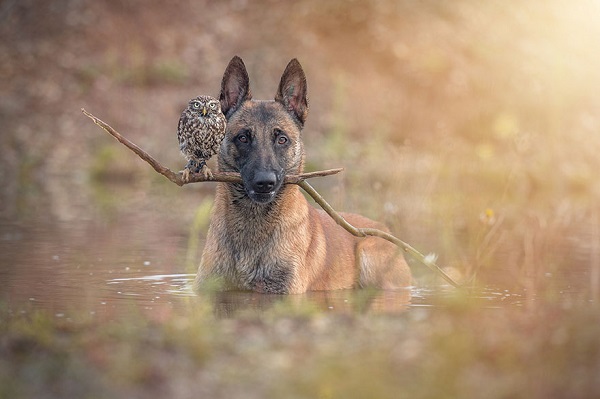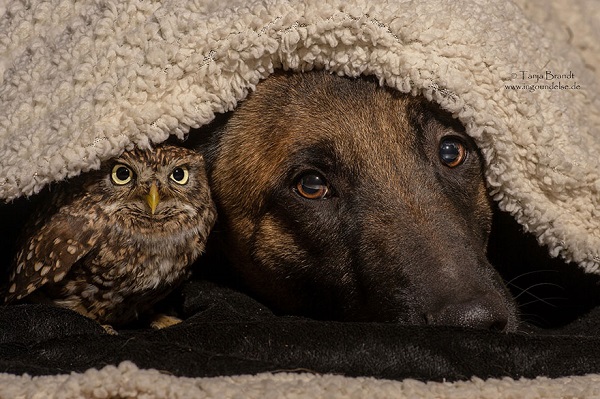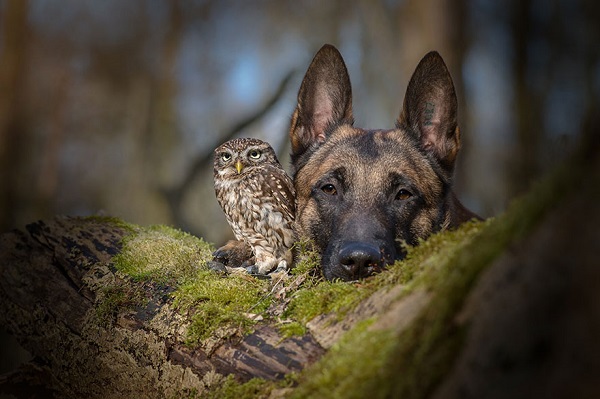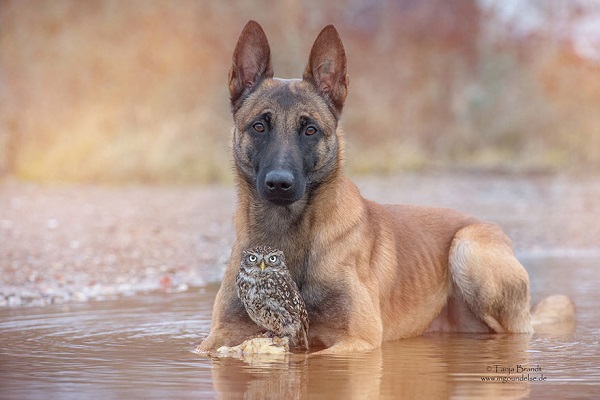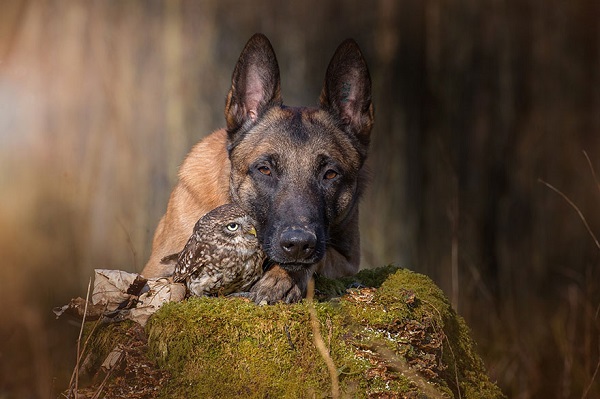 From: ba-bamail.com
Japan seems to be a place with many special animal sanctuaries, such as the Cat Island. Another great sanctuary is the Zao Fox Village, where six different species of fox jump, play and beg for your attention (and food). For 100 yen (or 85 US cents), you too can come in and be surrounded by foxxy goodness. Some in Japan believe that foxes are sly creatures, the messengers of Inari Okami, the Shinto god of fertility, prosperity and rice.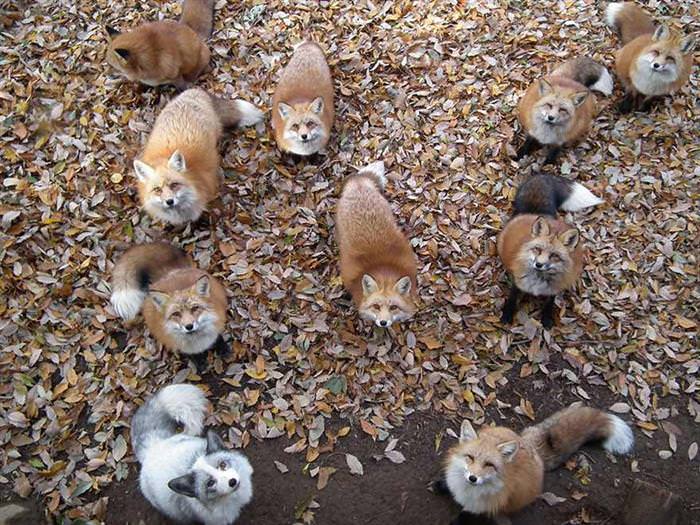 Image sources: Souctine
Source: fox-info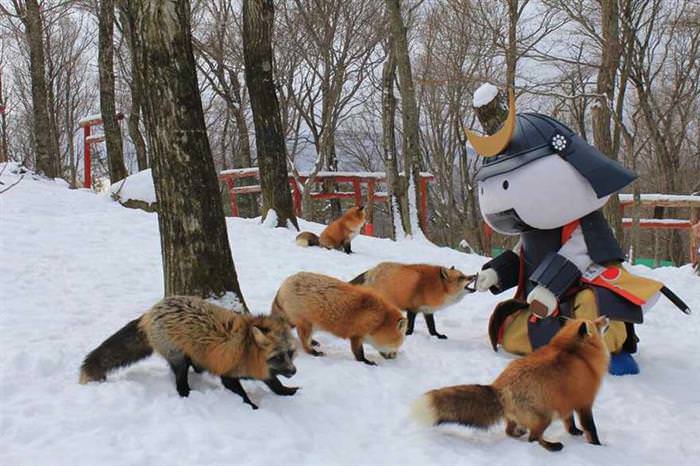 Image sources: uuaya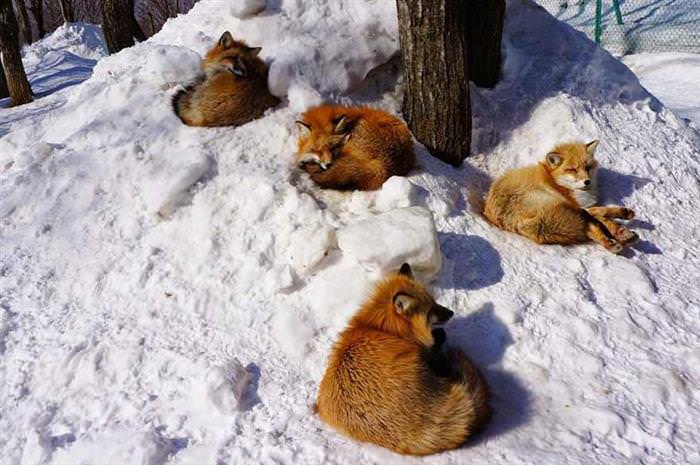 https://twitter.com/handai_fox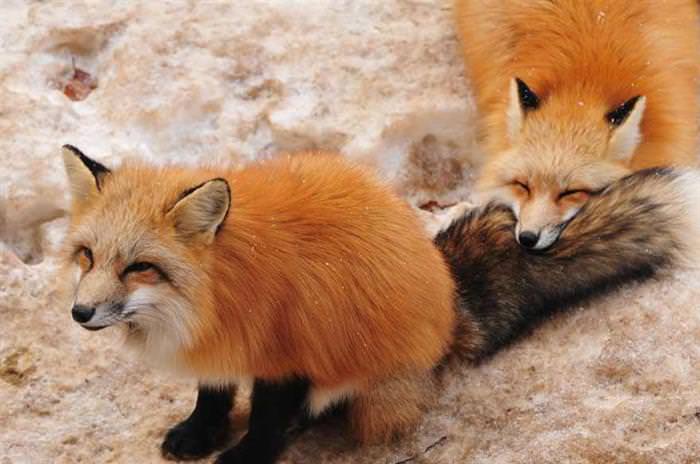 Image sources: ryooo007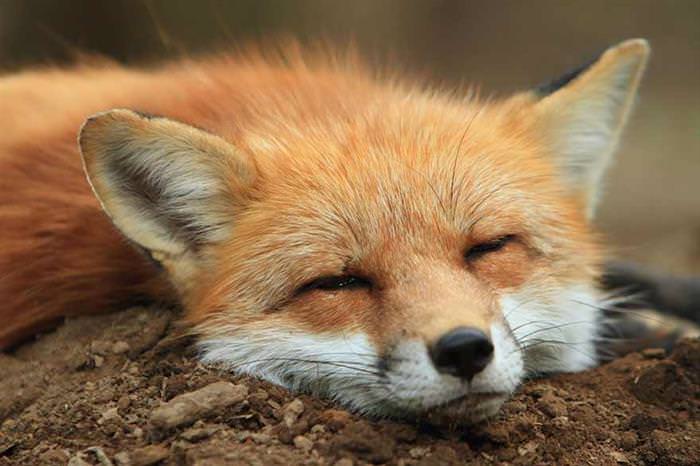 Image sources: Chi Nao
See more images and video at:  ba-bamail.com